"My mission in life is not merely to survive,
but to thrive; and to do so with some passion,
some compassion, some humor, and some style."

~Maya Angelou
---
---
BlackDot is a contemporary design studio located in Salt Lake City, UT that specializes in Graphic Design, Web Design and Multimedia services.
Creative . Quality . Design
BlackDot will offer a creative and contemporary fresh perspective regarding corporate identity, web design and graphic design. Each partner has a unique creative background that collectively range from art, painting, photography, graphic design, web design and academia. This competitive edge allows BlackDot the ability to see the full range of possibilities and creative problem solving.
---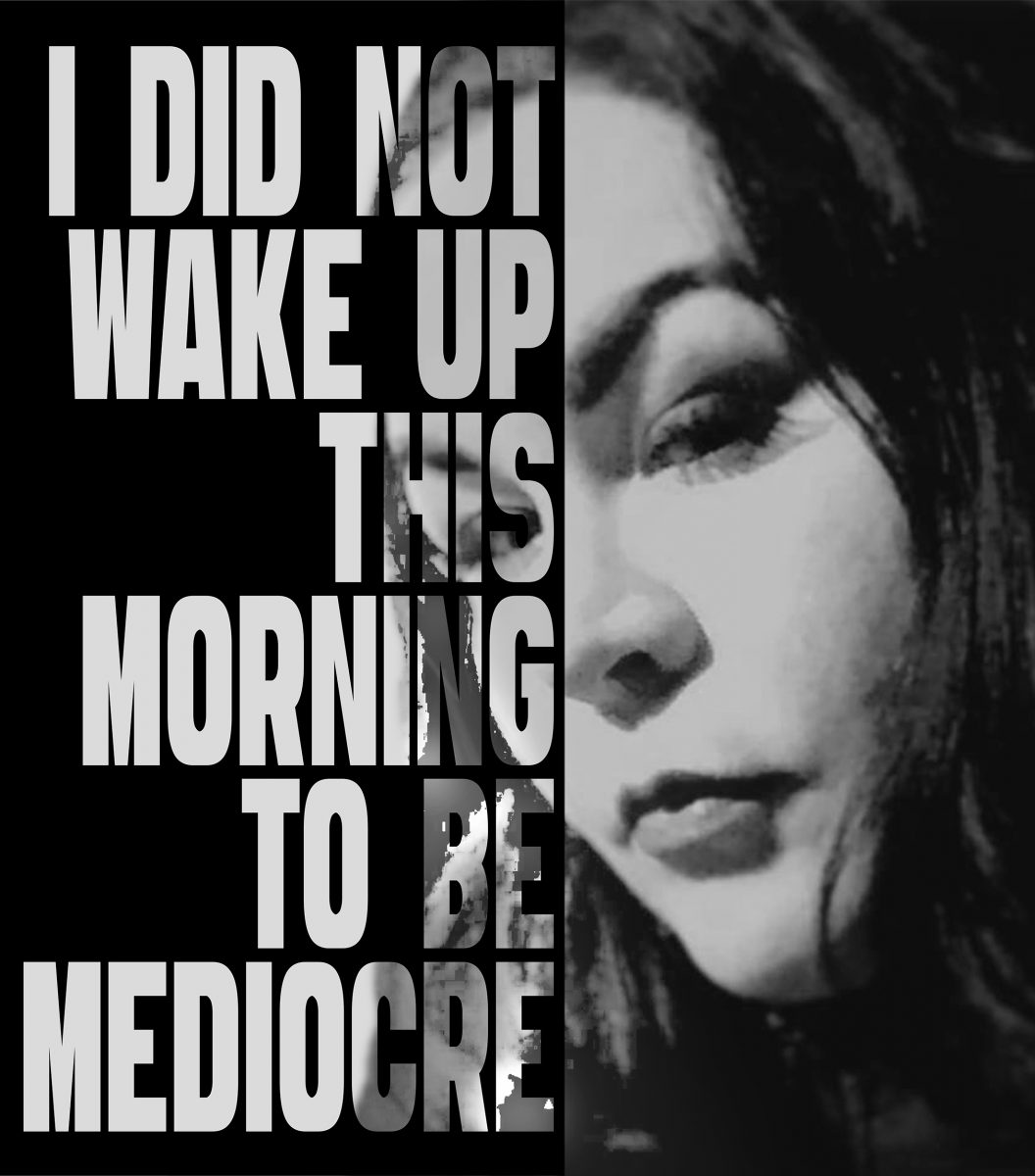 Julia Hill
---
Resident Philosopher
---
Julia Hill is our resident philosopher. Her favorite color is black like her entire wardrobe. She loves Art, Quantum Physics, and Ancient Greek. One day she will prove the multiverse theory right. Julia is from Park City, Utah and has been a creative designer and artist for over 23 years. She stays on the cutting edge of art, design and technology while enjoying Indian food, dark chocolate and Orange Fanta. Her Chromesthesia fuels her never ending devotion to color theory. She has contagious laughter and her fear of the color beige and being boring is what inspires her creative energy.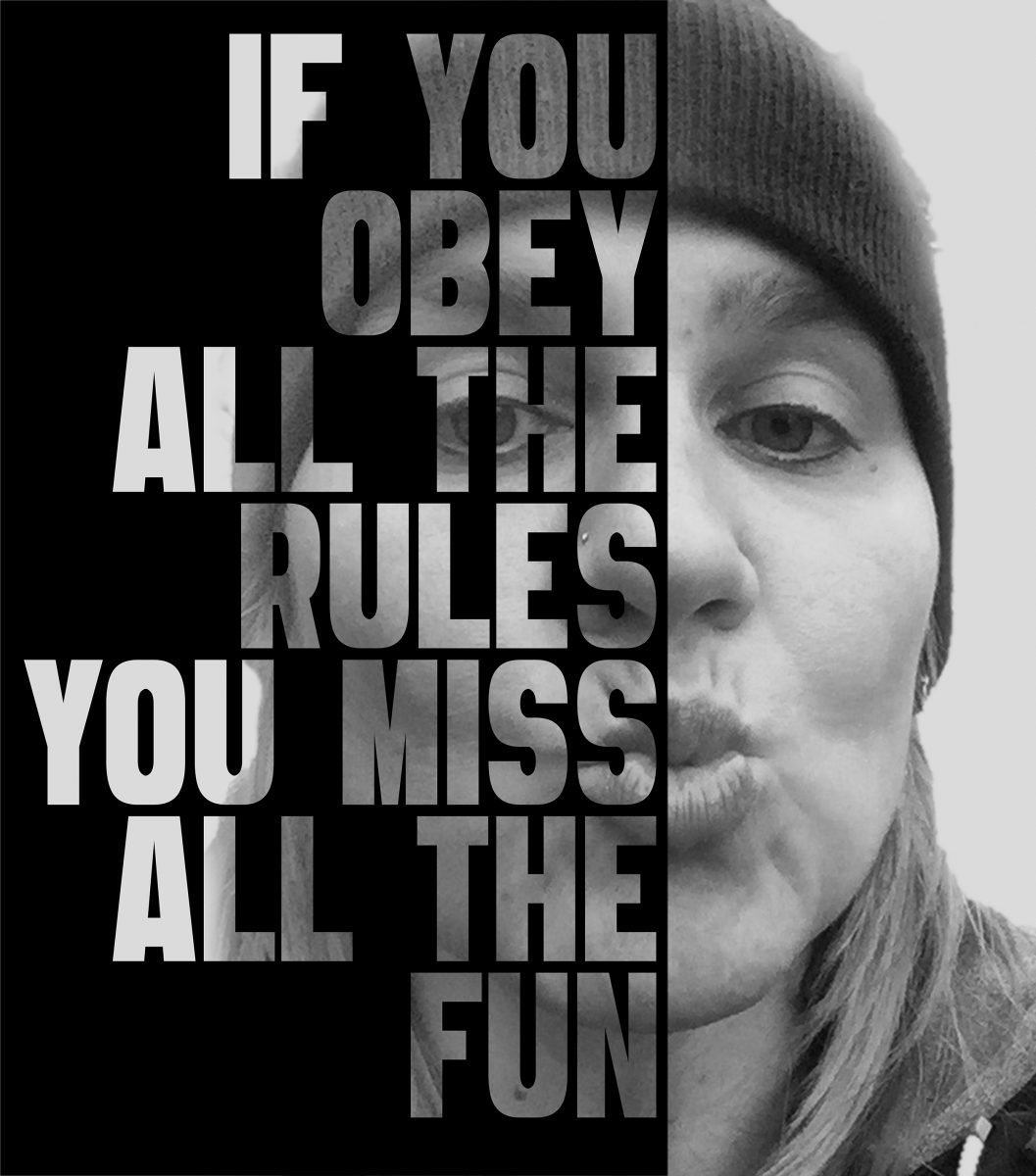 Nancy Wride
---
Smart Aleck
---
Nancy Wride is a smart aleck and perfect in every other way. Her favorite color is Cyan Blue like the color of her bedroom walls. She loves to travel, hang out with friends, ride her bike and prefers to wear only flip flops. Nancy is from Salt Lake City, Utah and has been passionate about Art, Photography and Design for over 20 years. She is particular about her exposures, depth of field, contrast levels, Sushi, Pho noodles and street tacos. Nancy can be claustrophobic and acrophobia, which makes her crave open spaces, documentary and street photography. She is inspired by colors of light, modern design, contemporary fonts and exceeding expectations.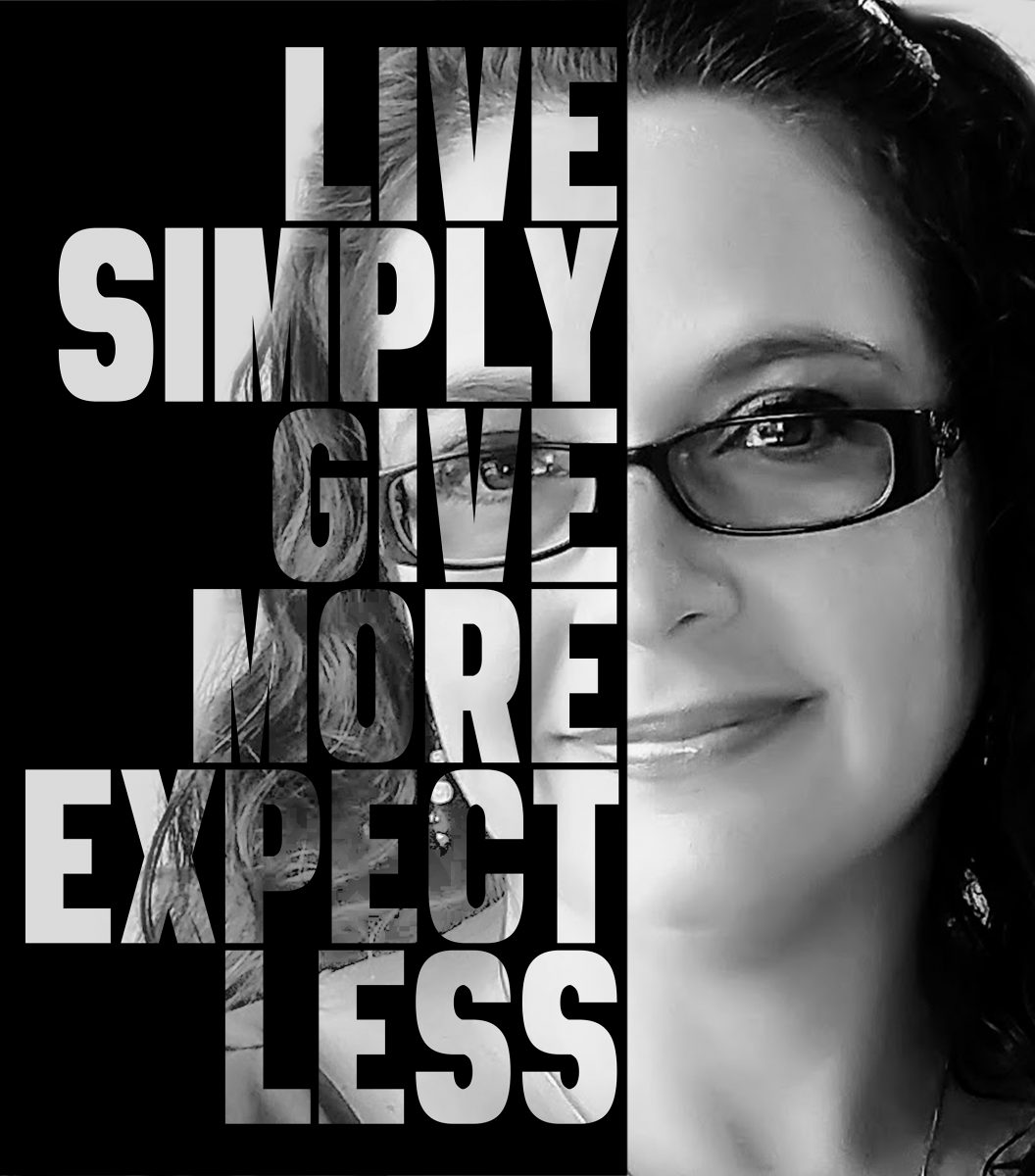 Amanda Rodriguez
---
Naturalist
---
Amanda Rodriguez is our naturalist. Green is her favorite color like the color of tomatillo salsa. She loves to snowboard, hike and box. Amanda is from Sacramento, California and has been a Graphic and Web Designer for over 20 years for various clients and small businesses. Amanda is serious about design, crab, shrimp and Chicken Lo Mein. She is scared of snakes, rodents and using the wrong typeface. She is tough, hardworking, loves to be in nature and passionate about her wireframes. Amanda is very knowledgeable and diligent and proves that great things come in small packages.