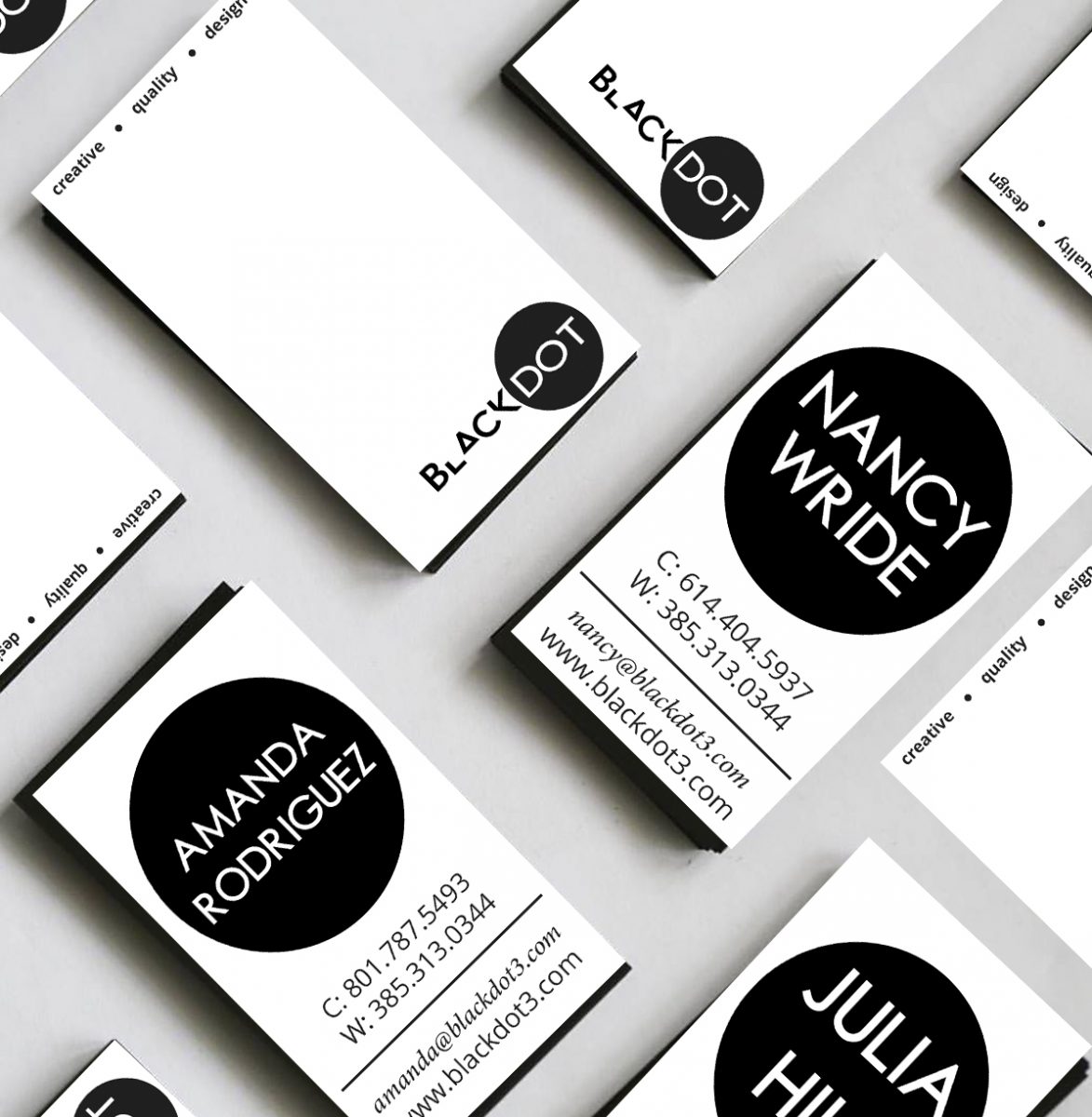 Graphic Design
---
---
Graphic design is art with a purpose. It involves a creative and systematic plan to solve a problem or achieve certain objectives, with the use of images, symbols or even words. It is visual communication and the aesthetic expression of concepts and ideas using image-based designs involving photos, illustrations, logos and symbols, type-based designs, or a combination of both techniques to create logos and company branding.
Web Design
---
---
Web design is the process of creating websites. It encompasses several different aspects, including webpage layout, content production, and graphic design.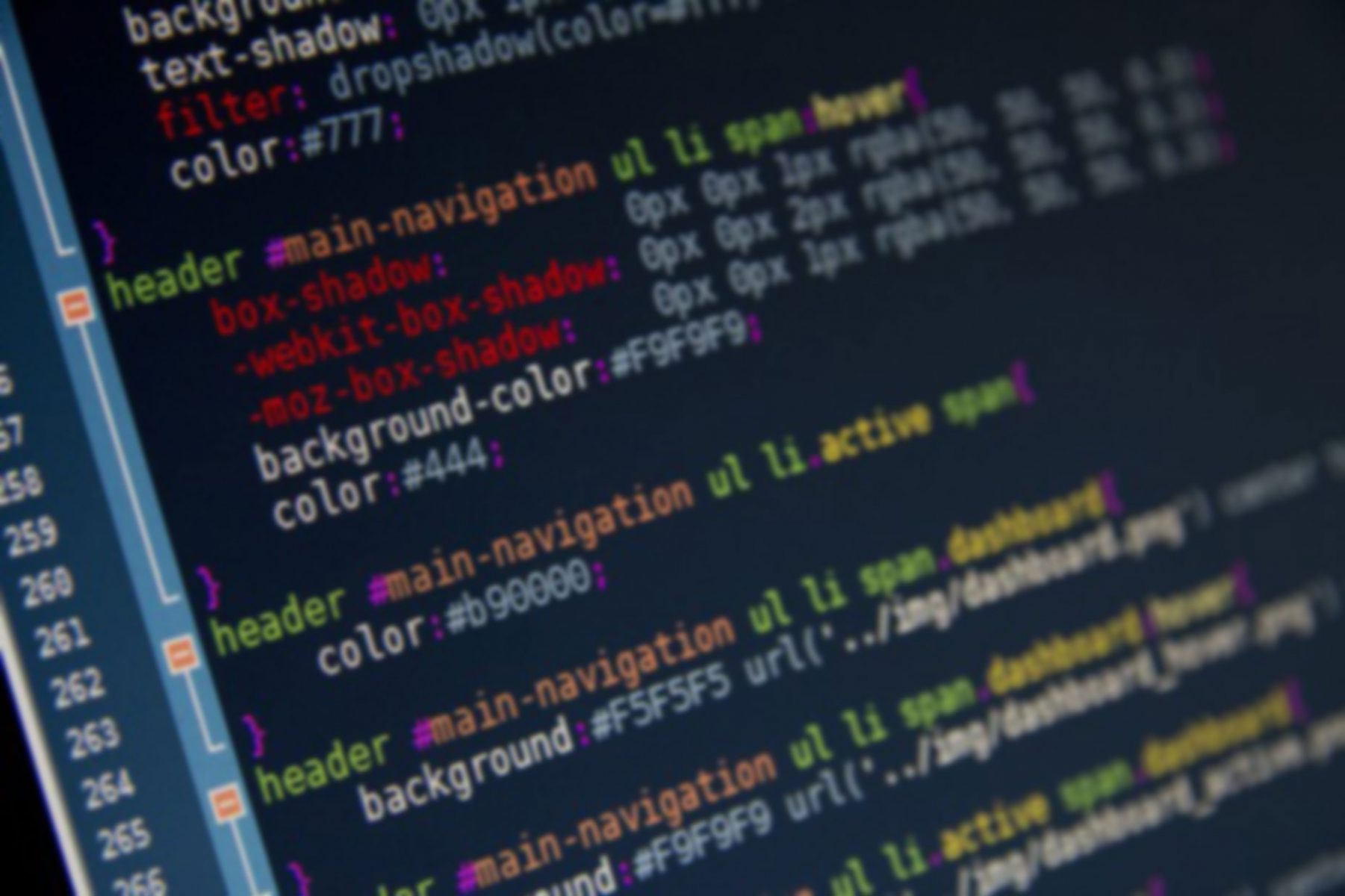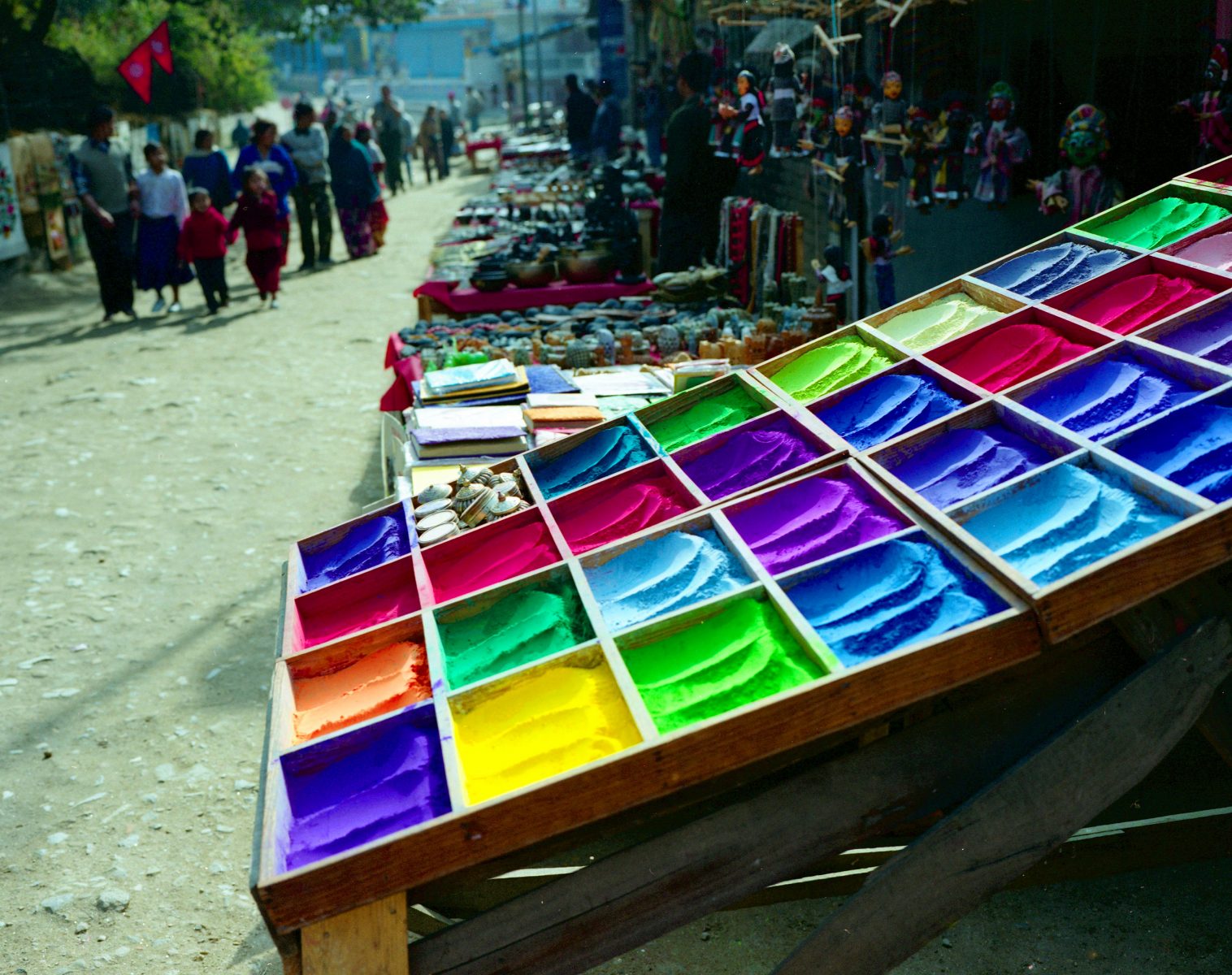 Photography
---
---
Photography is the science and art, of creating images by recording light either electronically or chemically. Many different types of photography include fashion, documentary, food, architectural, landscape and conceptual art.
Social Media Strategy
---
---
SEO is a marketing discipline focused on growing visibility in organic (non-paid) search engine results. SEO encompasses both the technical and creative elements required to improve rankings, drive traffic, and increase awareness in search engines.
Social media are computer-mediated technologies that facilitate the creation and sharing of information, ideas, career interests and other forms of expression via virtual communities and networks. Social media is one of the most powerful tools in your marketing arsenal. To benefit from social media, you need to build a clear strategy that takes into account what you're trying to achieve, who your customers are and what your competition is doing. .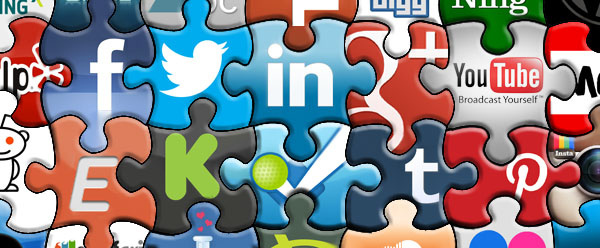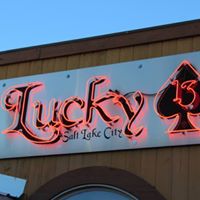 Signage
---
---
Commercially oriented signs can range from posters, banners, flags and signs. Signage is the design or use of signs and symbols to communicate a specific message. .
Packaging Design
---
---
Package design is the process of creating a container, graphics and visible outer presence of a product a consumer buys or might receive in the mail. This container may range from a simple bottle and label to an elaborate box or system of boxes and inner packaging. .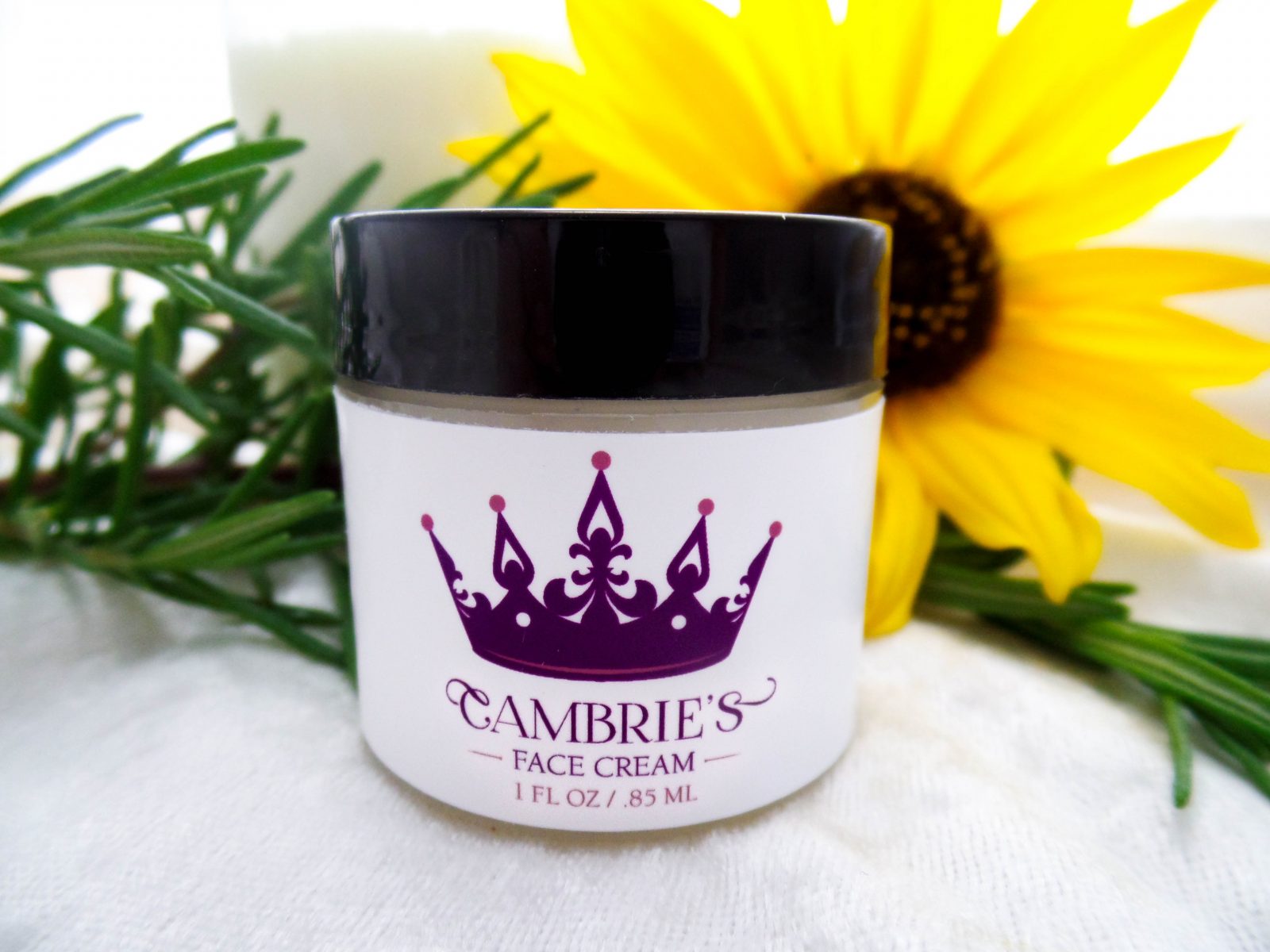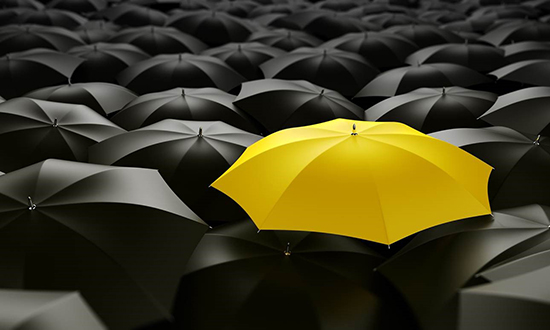 Branding and Identity
---
---
Branding is the expression of the essential truth or value of an organization, product, or service. It is communication of characteristics, values, and attributes that clarify what this particular brand is and is not.
Identity is visible elements of a brand, such as color, form, font and shape, which encapsulate and convey the symbolic meanings
Animation and Motion Graphics
---
---
Animation is the process of displaying still images in a rapid sequence to create the illusion of movement. These images can be hand drawn, computer generated, or photographs.
Motion Graphics is pieces of digital footage or animation which create the illusion of motion or rotation. .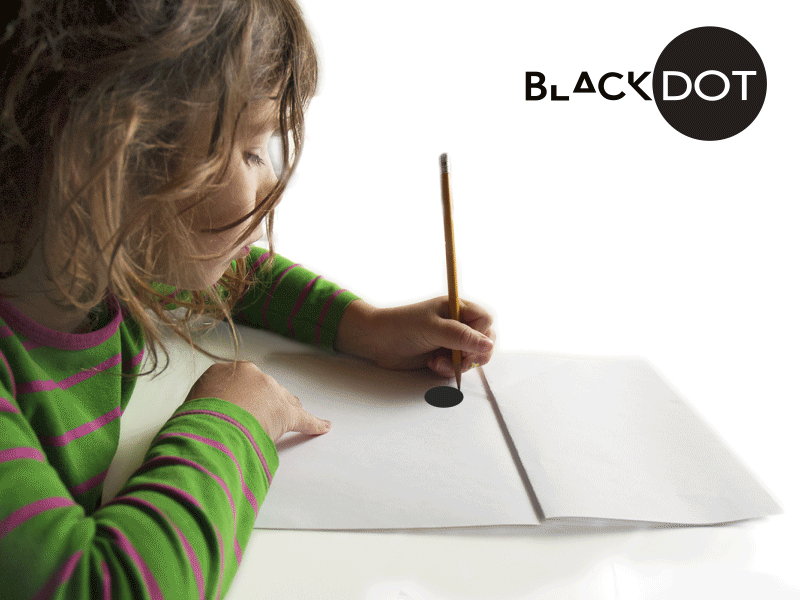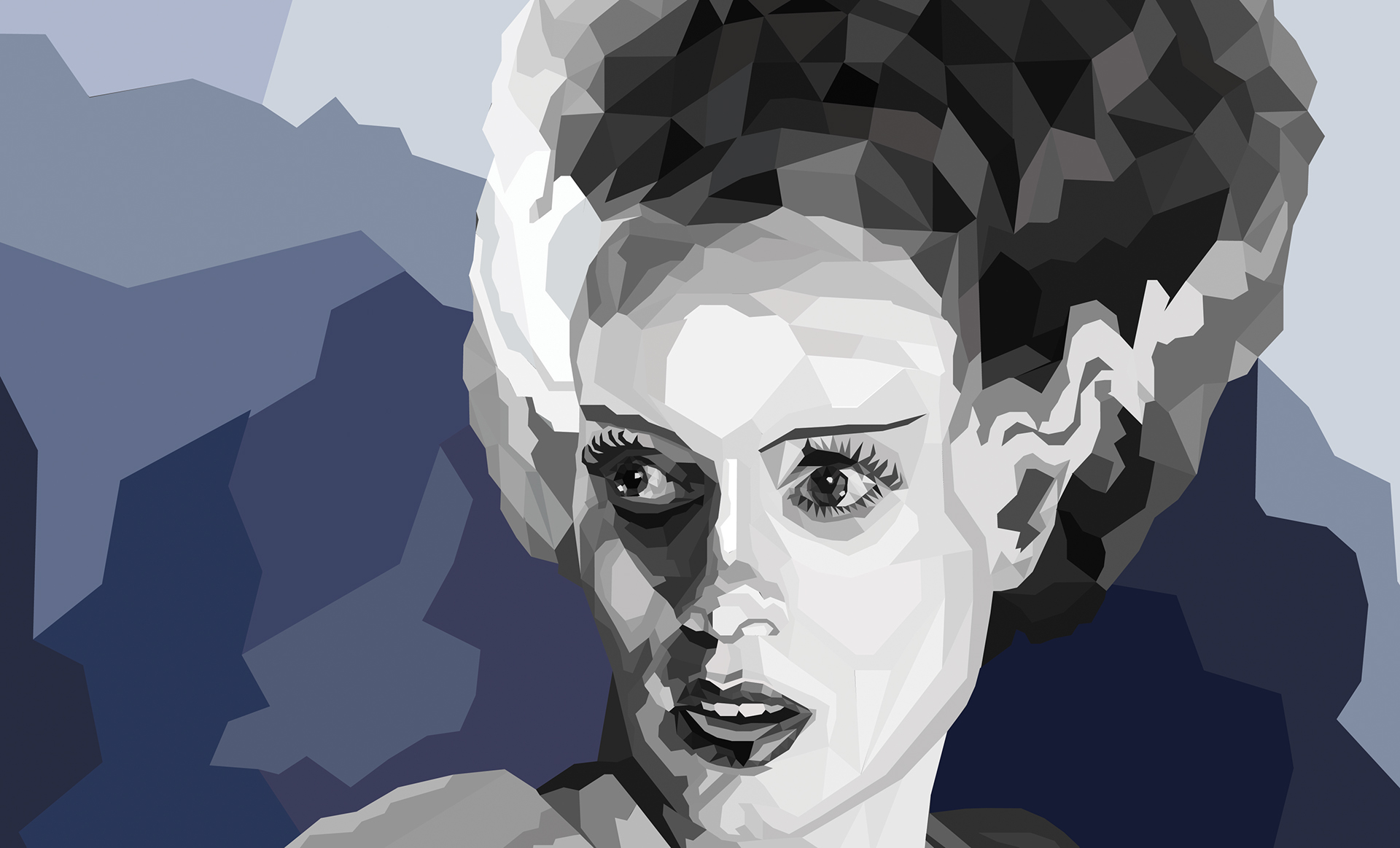 Illustration
---
---
Illustration is art used to embellish, clarify, or decorate something, without distracting from the thing they illustrate. It is generally complementing a text or narrative.
Art Direction
---
---
Art direction gives substance and humanity to design. It is about evoking the right emotion, and creating that connection to what you are seeing and experiencing. Art Direction manages the artistic and design elements of a project, whereas design is the technical execution of that connection. .